Gift Guide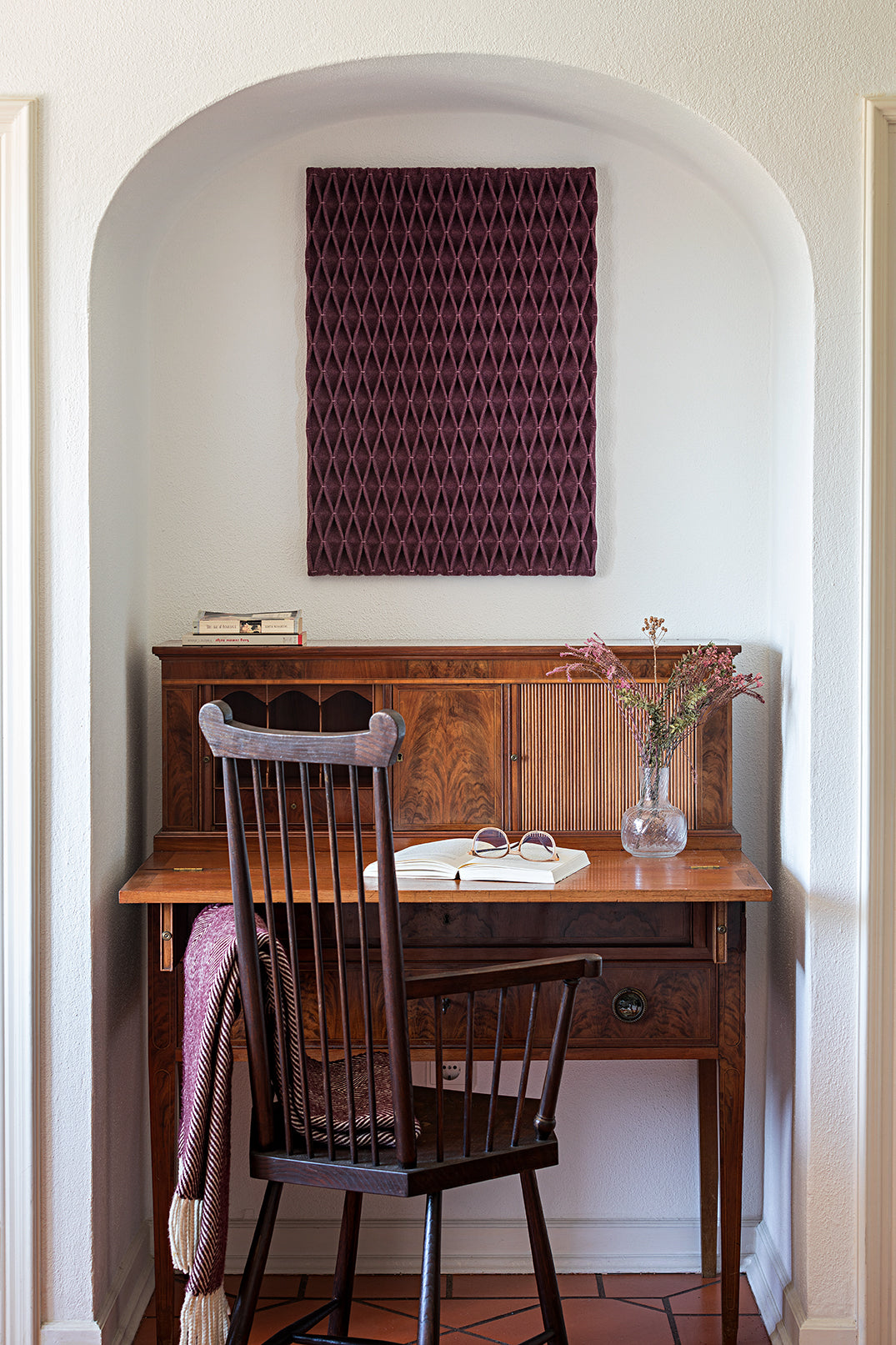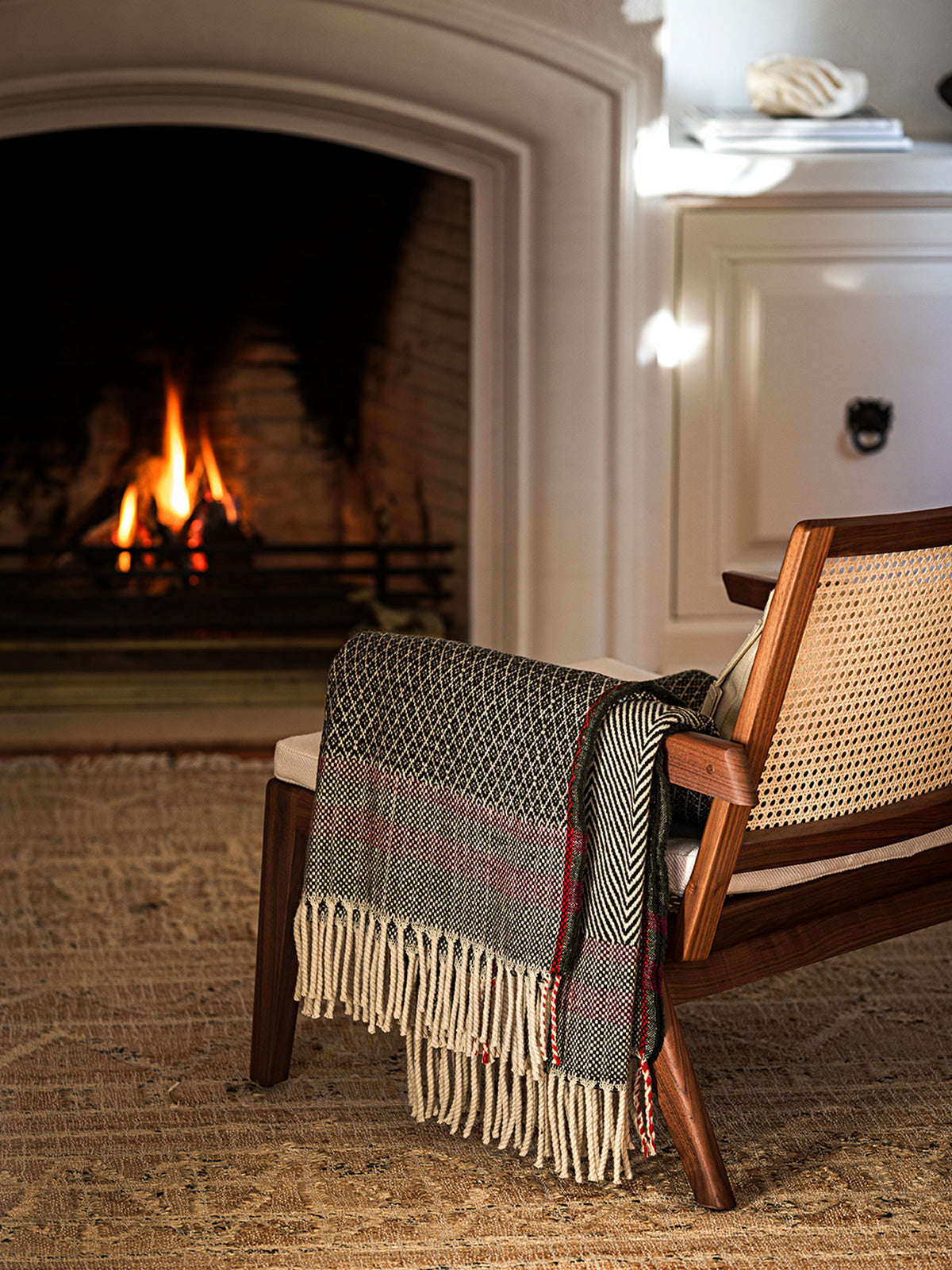 Infuse your days with festive warmth with our handpicked selection of pieces that will transform your living space into an artistry world where comfort meets craftsmanship.
Warmth and Comfort
Transform your home into a space where warmth and comfort are coated in the purest sheep's wool. Merino wool blankets, cushions, poufs and art to cover the walls with the stories we weave for you in the mountains of Serra da Estrela.
To Celebrate Winter
Discover our gift proposals for wool clothing and accessories to celebrate the cold season. Coats, shirts, pants, scarves, ponchos, footwear, berets and caps made for everywhere and for everyone.
Give a little, get a lot
Experience the delight of giving and receiving by choosing meaningful gifts that promise joy, warmth and unforgettable moments. Choose gifts that are small in volume but big on stories, memories and comfort. 100% wool hats, berets, scarves, slippers and other cherished objects that will last a lifetime.
Tailored label for your blanket
Write the name you want or surprise your loved ones with a special message. Shop one of the labels available in 2 options and 4 colours, add it to the purchase of the blanket of your choice and write the message in the notes section of the shopping cart.
Gift Card
Surprise yourself with the stories, the memories and the comfort. If you have doubts about what to offer, choose our Burel Factory Gift Card valid for one year from the date of purchase.
Bespoke Gifts
If you do not find the colour and size you want in the product, email us your request (color and size) to shop@burelfactory.com. Cushions can be customized with colour and size, other burel home decor products can be customized with colour.